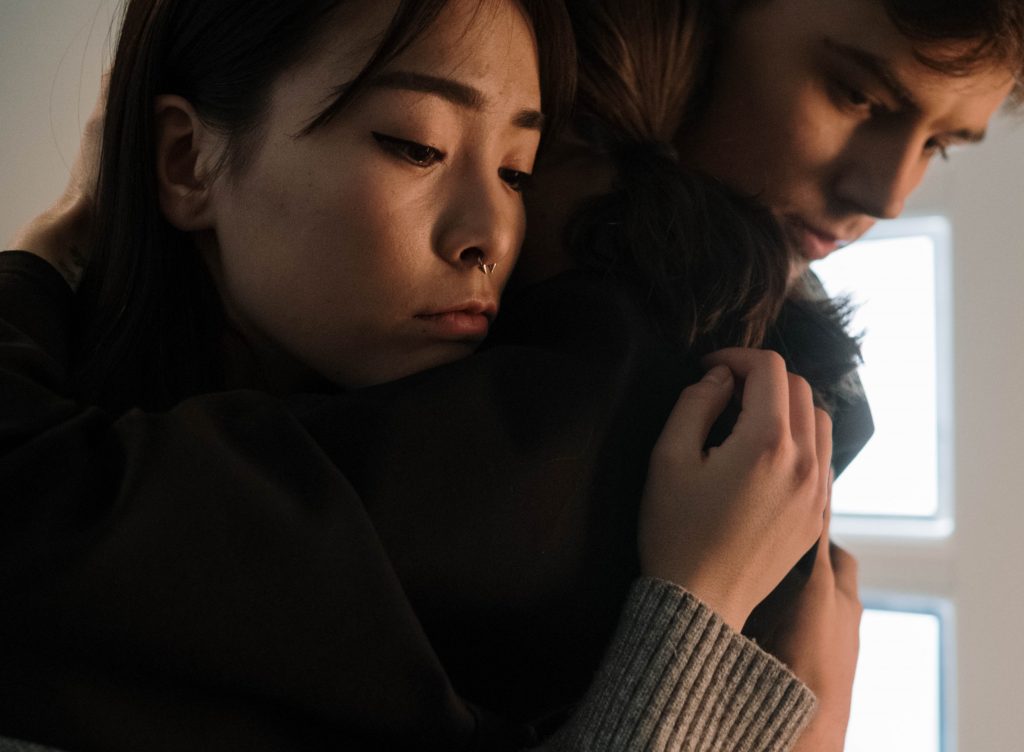 Feeling lonely sucks – Friendup your life today!
This app is still in the proof of concept phase, please sign up if you think this is something you need and help make it happen!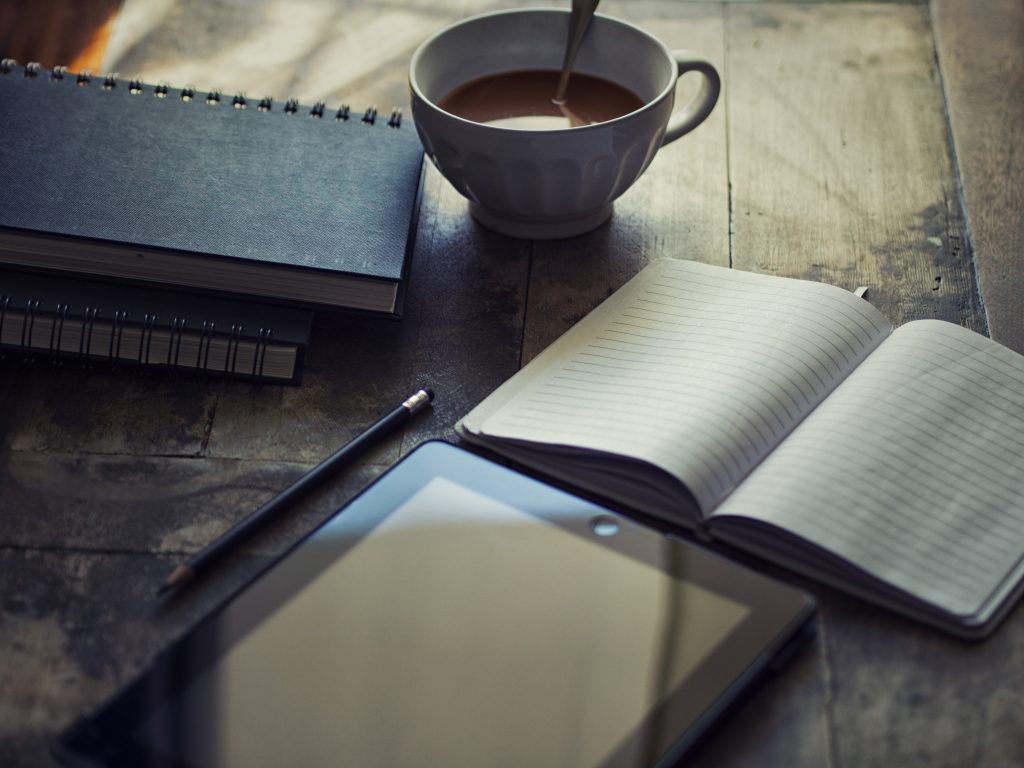 My book on friendship the information form this book will be used as a basis for creating the Friendup app.